Ebt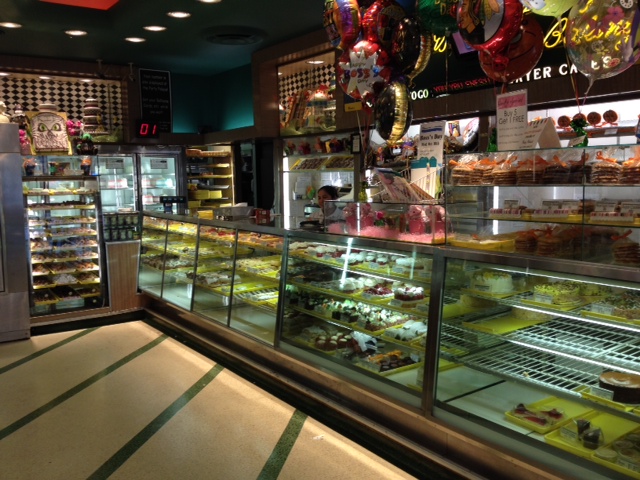 July 09, 2019
Merchant Spotlight, C-Store Trends, EBT, Retailer
Roeser's Bakery is much more than just your average, every day bakery. This bakery's owner, John Roeser, has made sure that his bakery caters to customers in a way that stands out among the rest. First, he draws them in with the glow of his 20-foot neon sign that shines down the street.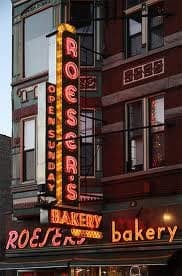 The huge sign calls back to Roeser's opening, over 100-years ago, and shines just as brightly as a sign outside a Broadway theater.
Roeser's Bakery was founded in 1911 and although the world has seen much change since that time, Roeser's is still a refreshing reminder of the tried and true standards of baking and a great neighborhood business. Opened during WWI, the bakery has continued to serve the people of Chicago through our country's highs and lows. That isn't to say that Roeser's Bakery has been untouched by events of the past. When I asked about struggles his business had faced, John told me, "Sometimes it's food costs- butter, sugar crop, eggs, etc... sometimes it's maintenance costs- bread slicer breaks down, mixer breaks down, or one of the ovens breaks".
John also mentioned a struggling economy can sometimes bring about struggles in his business as it does with most. John is an affirmative man, though, and remains hopeful and hardworking through it all. "The way to overcome them [hard times] is to just buckle down, don't give up, find ways to be more efficient and do your best to keep steering the ship in the right direction, that's all you can do." With a family-owned business still in tact after over 100-years, it's hard to argue that Roeser's Bakery has proven this strategy to be a success.