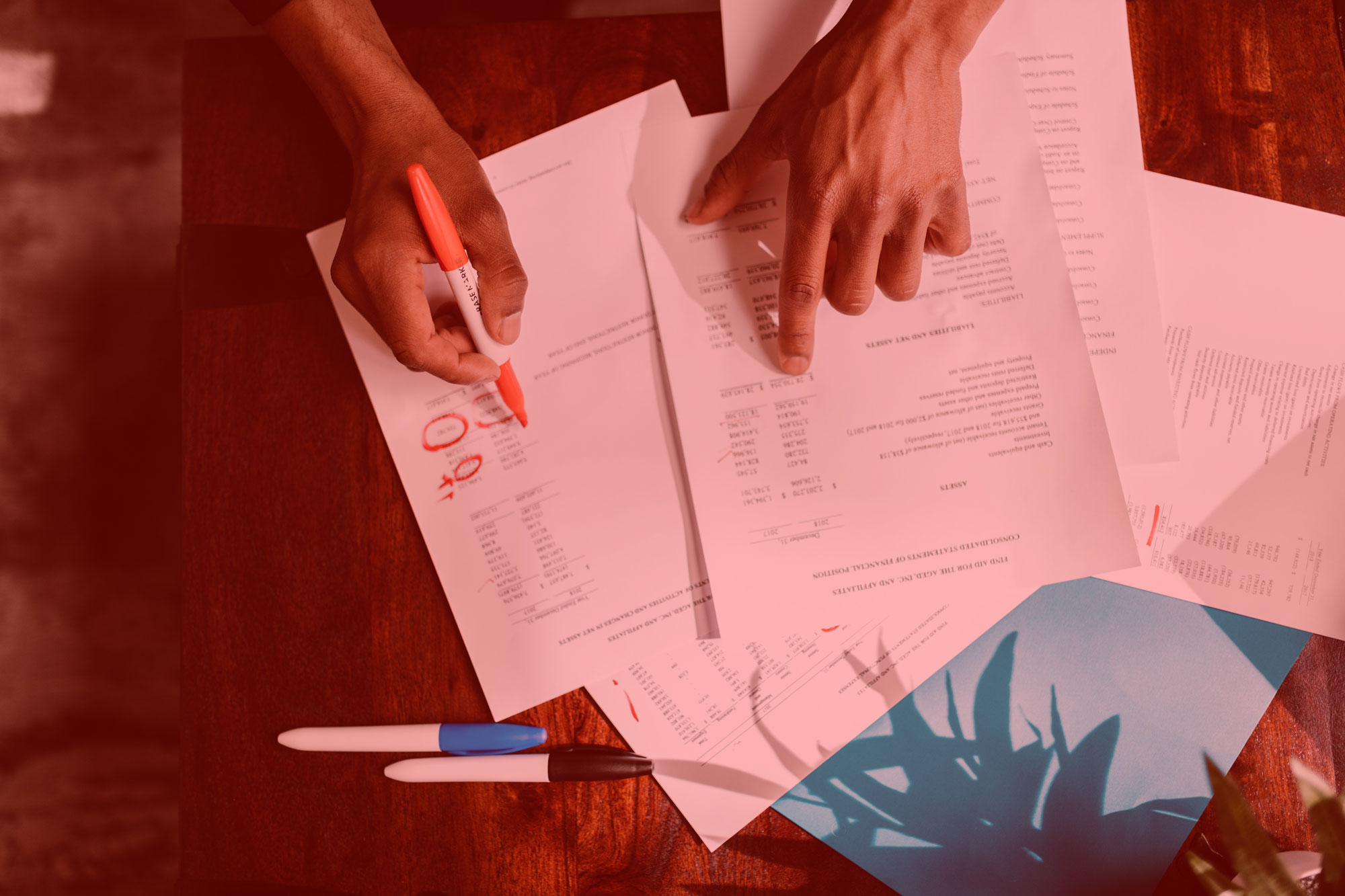 Don't make these SNAP retailer mistakes…
SNAP retailer requirements are strict, and keeping track of mistakes can be a complex process. Although SNAP fraud is relatively rare, failure to comply with program rules can result in severe consequences for your business, such as:
Temporary or permanent disqualification from the program

Monetary penalties and fines

Criminal prosecution
To help you navigate program rules, we've put together a list of common types of fraud and errors that you'll want to avoid as a SNAP-authorized retailer.
ABOUT SNAP
Formerly known as food stamps, the Supplemental Nutrition Assistance Program (SNAP) is the nation's largest domestic food assistance program, serving more than 40 million recipients at a federal cost of nearly $90 billion in FY2020. These benefits may be used for eligible foods at any authorized SNAP retailer, ranging from independent convenience stores to chain grocery stores.
The program is jointly administered by state agencies and the U.S. Department of Agriculture's Food and Nutrition Service (USDA-FNS), although the USDA-FNS is mainly responsible for overseeing SNAP retailers.
TRAFFICKING
Trafficking is usually defined as the direct exchange of SNAP benefits for cash, which is illegal. Although SNAP benefits have a dollar value, they are not the same as cash because they can only be spent on eligible food for household consumption at authorized stores equipped with Electronic Benefit Transfer (EBT) point of sale (POS) devices.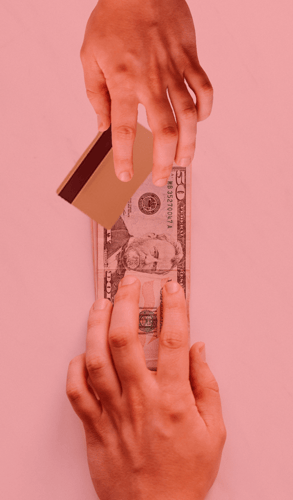 Trafficking can also include the exchange of SNAP benefits for controlled substances, firearms, ammunition or explosives. It also includes indirect exchanges, such as providing cash refunds for products purchased with SNAP benefits.
Retailer trafficking of SNAP benefits usually occurs when a SNAP recipient sells their benefits for cash, often at a loss, to a store participating in SNAP. Trafficking is one of the most serious forms of SNAP fraud, and some retailers have even been prosecuted for participating in SNAP benefit trafficking.
In FY2020, USDA-FNS implemented 2,192 administrative sanctions against SNAP retailers, including 1,144 permanent disqualifications as a result of trafficking.
Don't confuse trafficking with the legal use of cash benefits. Cash benefits are monthly cash stipends provided by the government and can be used on items other than food. Cash benefits are legal in all 50 states and are usually administered through the state's Temporary Assistance for Needy Families (TANF) funds or an equivalent program.
RETAILER APPLICATION FRAUD
To obtain SNAP authorization, retailers must meet certain requirements. When a retailer initially applies to receive authorization to participate in SNAP or applies for reauthorization to continue SNAP participation, the store owner must submit documentation to verify eligibility for SNAP participation. If a retailer deliberately submits a substantial amount of false or misleading information to receive SNAP authorization despite their ineligibility, then they have committed falsification, which is a type of retailer application fraud.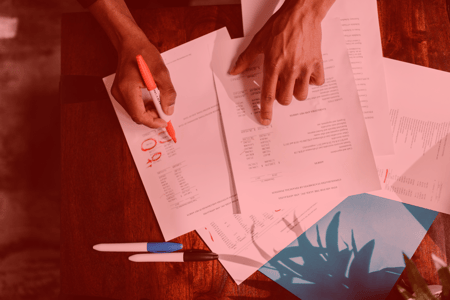 Retailers can also engage in application fraud by transferring ownership of their store to a spouse or relative to avoid SNAP disqualification. The new "owner" then applies to participate in SNAP, claiming that the former disqualified owner is no longer associated with the store. This is often referred to as "straw ownership" and qualifies as circumvention, which is another type of retailer application fraud.
IMPROPER CONDUCT
There are several rules that you must follow when processing EBT transactions to keep your SNAP authorization status. Some of the most important rules are:
› DON'T enter a customer's PIN information.
› DON'T store a customer's EBT card information for any purpose.
› DON'T charge a sales tax on any SNAP eligible item purchased with SNAP benefits.
› DON'T process an EBT transaction unless the customer has their EBT card.
› DON'T give cash in exchange for SNAP food stamps or SNAP refunds.
› DON'T accept SNAP benefits as payments on credit accounts.
As a SNAP-authorized retailer, you must follow all of the program rules and regulations. If you do not follow the rules, you can lose your license and/or face other consequences, which can be detrimental to your business.
FAILING TO APPLY FOR OR RENEW YOUR SNAP LICENSE
The biggest mistake you can make as a retailer is not applying for your FNS license to accept SNAP benefits. You cannot accept SNAP benefits at your business if you are not licensed. Additionally, EBT-authorized merchants are required to go through a reauthorization process approximately every five years to continue accepting SNAP benefits. Failing to renew your license will result in deauthorization from the program.
Now that you know some of the common examples of SNAP mistakes, your business is prepared to accept SNAP benefits responsibly. Need more SNAP resources? Check out some additional resources from USDA-FNS below.