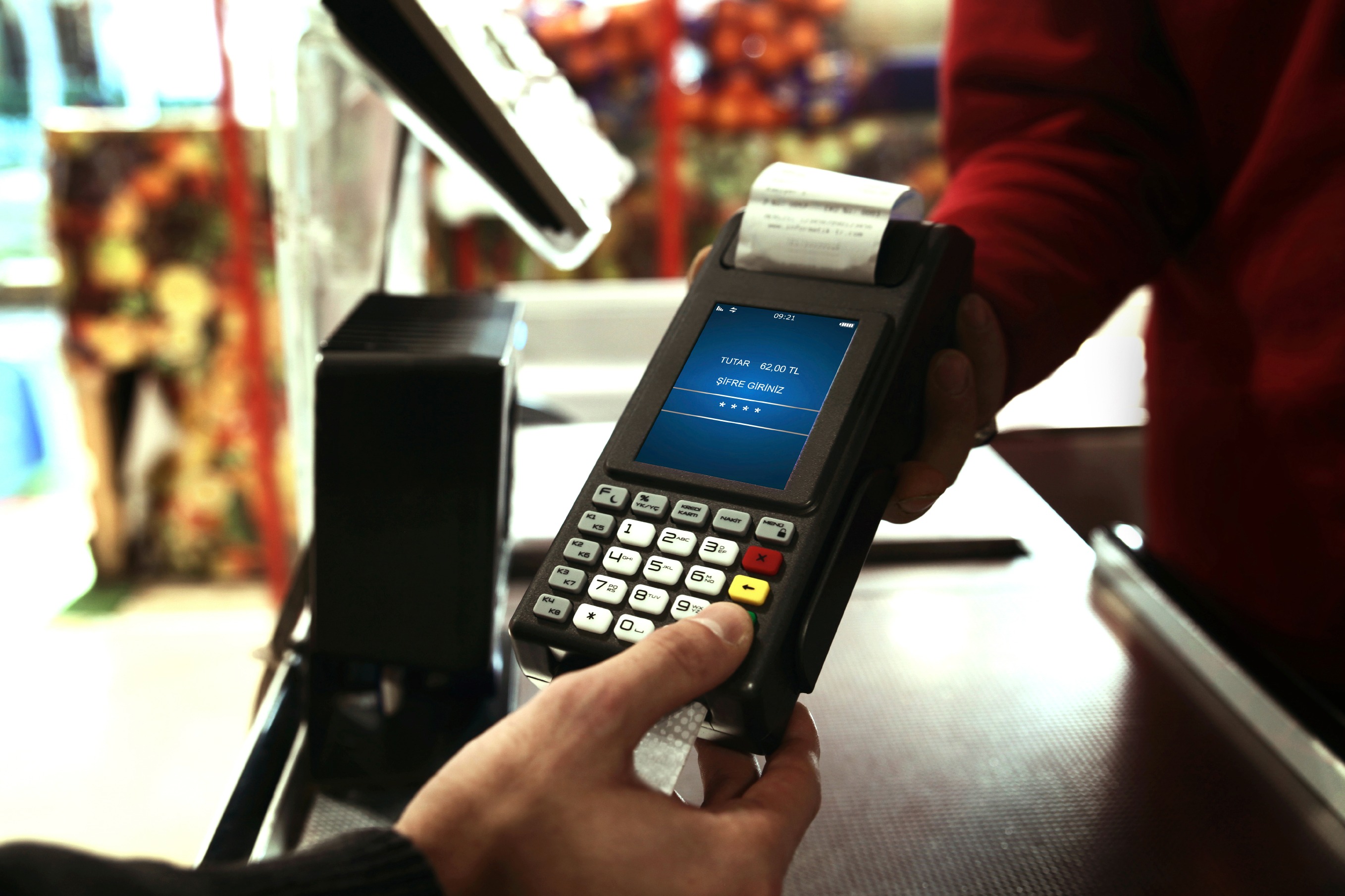 Card Processing Costs 101
Hardworking entrepreneurs rely on the vendors they use for various services, including payment processing, to provide the quality service they need to continue building a successful business. In today's world, businesses rely heavily on electronic payments to process their daily transactions and make money. When you are the owner and operator of a small business, like a convenience store, you know that any amount of time spent without reliable payment processing can be very detrimental to daily business and profits.
Small business owners also often operate under small budgets and have limited time to spend negotiating and searching around for the perfect payment processing provider and equipment. Being aware of the important factors and details to pay attention to when choosing a payment processor is the first step to making your best decision.
Set Up & Equipment Fees
Of course you can't process payments without a payment processor, and you definitely can't complete electronic payment transactions without a reliable POS terminal. It's important to pay attention to the cost of even becoming a customer of a payment processor and obtaining the proper equipment. Some payment processors will require you to buy your POS terminal outright, while others may provide it to you at no additional cost or for a small fee on each bill. Evaluate the options each processor gives you and compare total costs for the value of the machine you'll be investing in.
As for set up, you'll want to be sure that the price you pay is reasonable for the service that you'll receive. Select credit card processing companies will require that you pay a fee for practically everything involved in signing up as a merchant with them, including application and contract fees. However, with providers like TSYS & goEBT, you can enjoy simple sign up fee rates at the time your contract is completed, and avoid any additional costs for equipment or set up.
Base Card Processing Fees
Interchange and assessment fees are the primary fees merchants pay and are the same for all processors. The interchange fees are the largest portion of credit card processing expenses and get paid to the banks that issue credit and debit cards. These fees consist of a percentage of each purchase, plus a flat-rate fee per transaction. Assessment fees are charged by Visa, MasterCard, and Discover for each transaction that involves one of their cards. True assessment fees are charged as a percentage that's applied to the volume of transactions. Although these base processing fees are standard for all processors, they can be bundled with other fees in a number of ways.
Markups
Markups are the area of your processing fees that you are capable of negotiating. Because there are several factors involved in the determination of markups, there will be a limit to how much you are able to negotiate. This part of your processing fees can be difficult to understand and compare, as the pricing model and types of fees involved with markups vary per processor. You can learn more about fee structures and more here.
Getting the Best Prices
We understand the challenges of convenience store owners, especially those with small businesses and just one location. We know that it's important to get the best value for the money you spend on anything for your business. Some card processing providers have complicated pricing structure and contract terms that can leave a business owner unsure of what they're really agreeing to or paying for. Comparing the type of service you'll receive from one vendor versus another is a great way to evaluate where your money will be best spent. For a service as important as payment processing, make sure you're doing business with a company that will support you whenever needed.
goEBT and TSYS Merchant Solutions have partnered to provide the quality of credit, debit, and EBT processing that's ideal for the convenience store owner at a great price. Learn more and contact us today.